2020 Florida Coastal Everglades LTER All Scientists Meeting
December 2-4, 2020       Virtual via Zoom
Please register by November 25, 2020 if you plan to attend the meeting.  
Wednesday, December 2, 2020
Introductions, Overview, & Updates
Thursday, December 3, 2020
Breakout Group Discussions
First Friday Brown-Bag: Justice, Equity, Diversity, & Inclusivity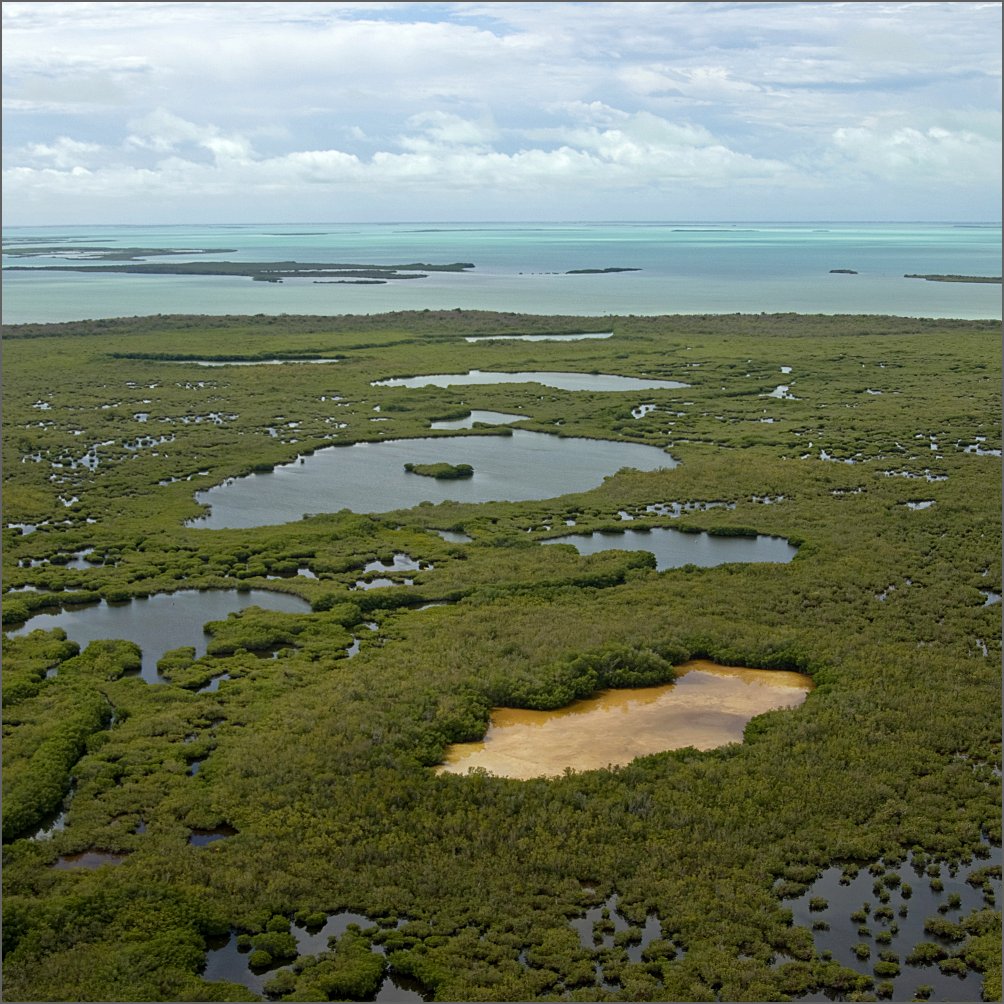 2019 Florida Coastal Everglades LTER All Scientists Meeting
May 8-9, 2019
Fairchild Tropical Botanic Garden, Miami, Florida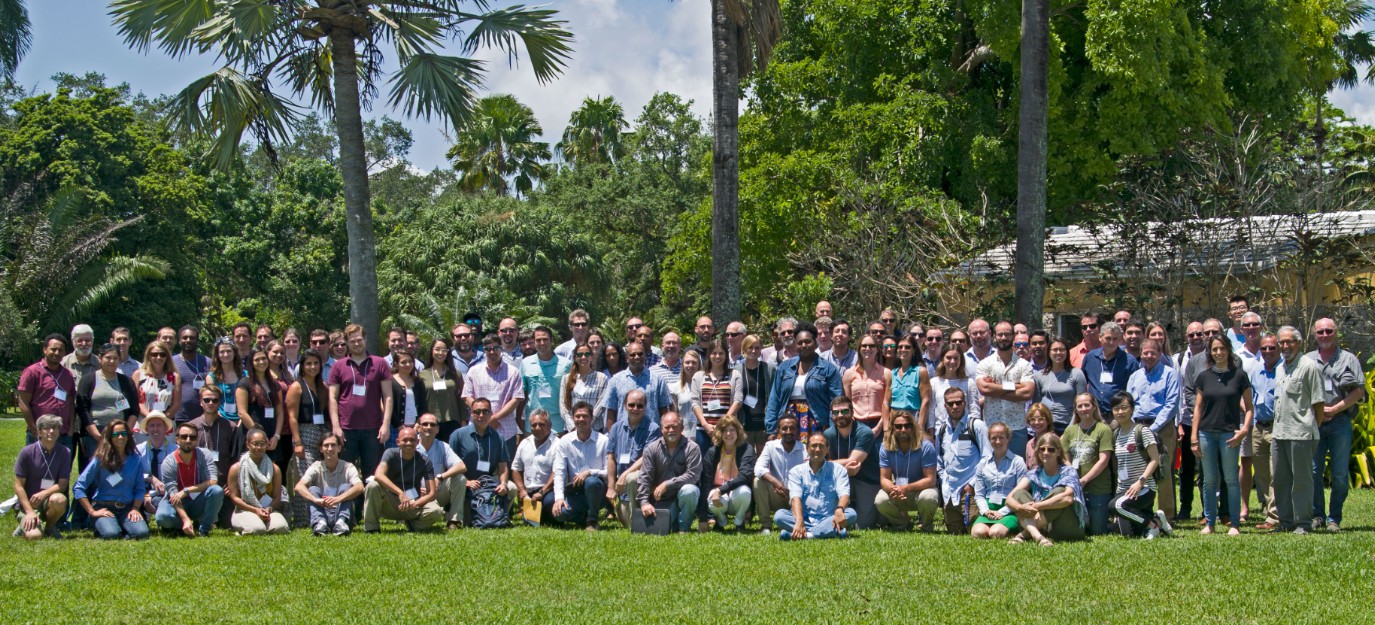 Phase I (2006 - 2000)
FCE research began in 2000 with a focus on providing an understanding of key coastal ecosystem processes while also developing a platform for and linkages to related work in the wider Everglades research community. The primary research objective was to determine how freshwater from oligotrophic (nutrient-poor) marshes interacts with a marine source of the limiting nutrient, phosphorus (P), to control productivity in the estuarine ecotone — the zone where freshwater and marine supplies meet in the coastal Everglades.
2006 Florida Coastal Everglades LTER All Scientists Meeting
March 20-21, 2006
Fairchild Tropical Botanic Garden, Miami, Florida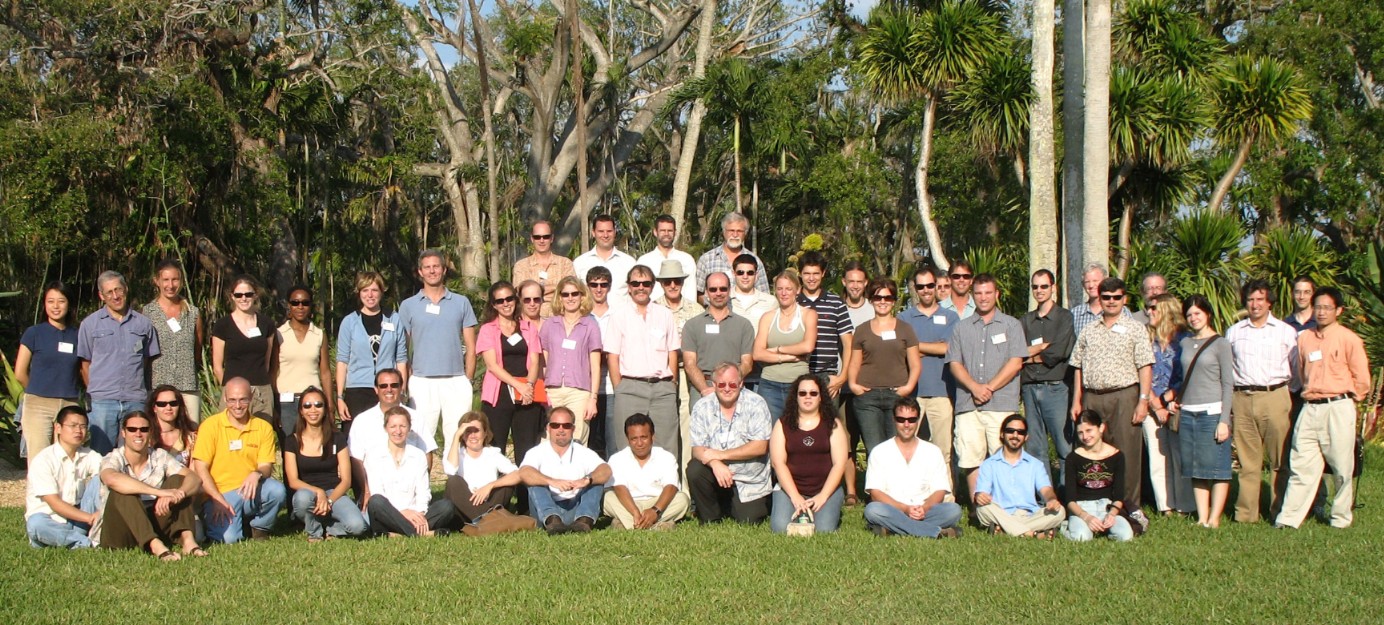 2005 Florida Coastal Everglades LTER All Scientists Meeting
March 25-26, 2005
Fairchild Tropical Botanic Garden, Miami, Florida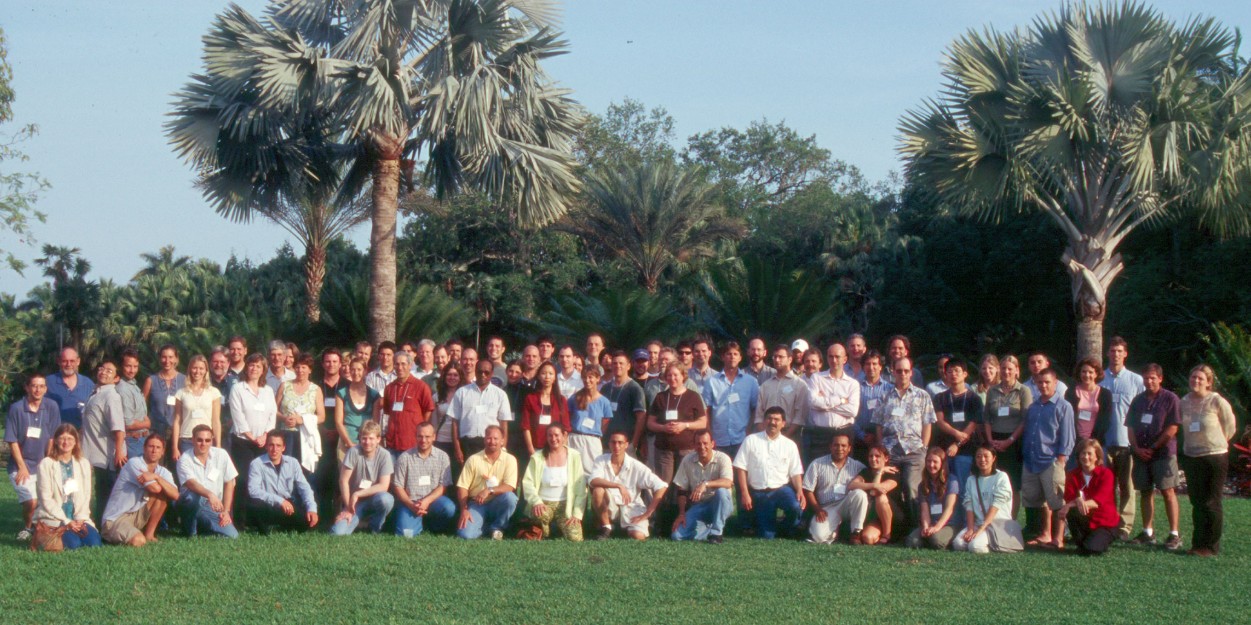 2004 Florida Coastal Everglades LTER All Scientists Meeting
March 25-26, 2004
Fairchild Tropical Botanic Garden, Miami, Florida

2003 Florida Coastal Everglades LTER All Scientists Meeting
January 5-6, 2003
Fairchild Tropical Botanic Garden, Miami, Florida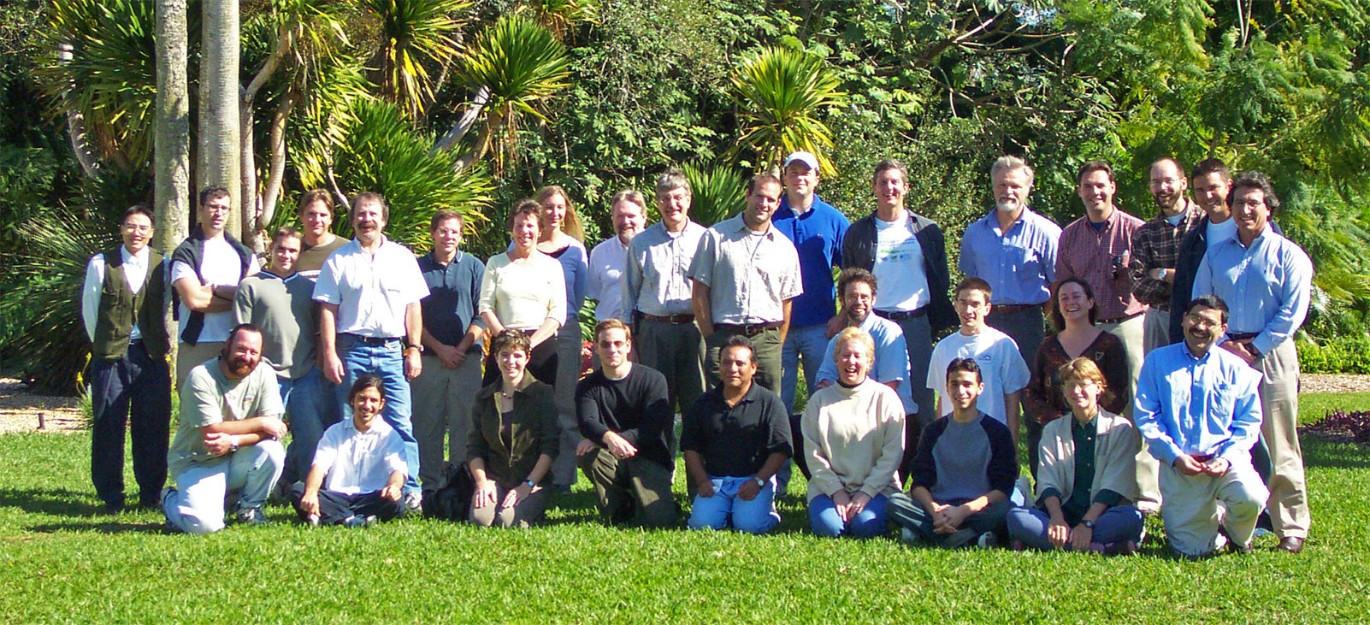 2002 Florida Coastal Everglades LTER All Scientists Meeting
February 8-9, 2002
Florida International University, Biscayne Bay Campus, Kovens Conference Center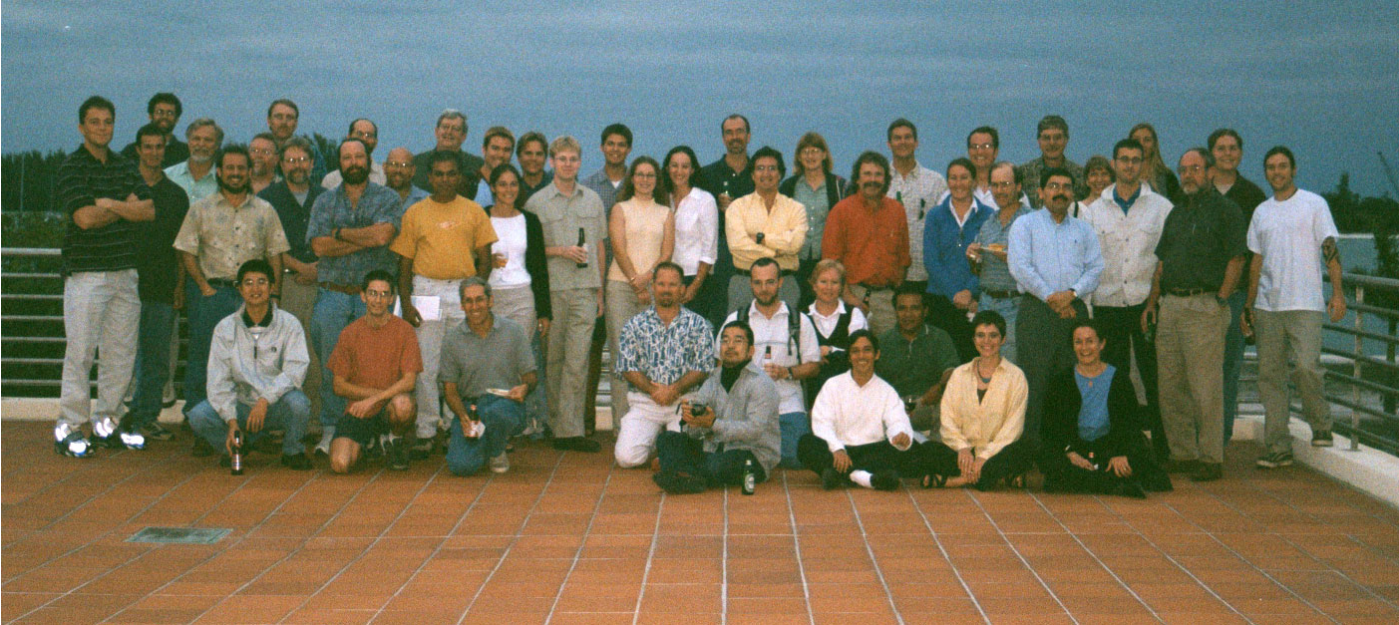 2001 Florida Coastal Everglades LTER All Scientists Meeting
March 20, 2001
Florida International University, Faculty Reading Room (GL 220)
2000 Florida Coastal Everglades LTER All Scientists Meeting
September 1, 2000
Florida International University, Wertheim Conservatory (WC130)